Intelligence
Thought leadership supporting innovative solutions for sustainable risk management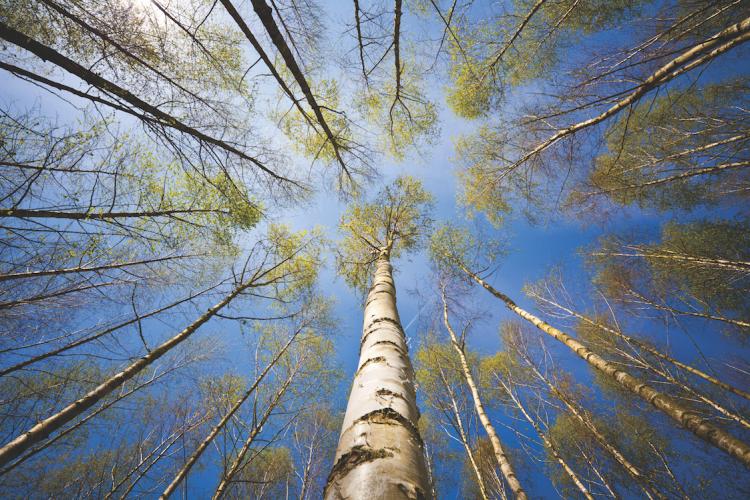 Being defined as urban areas exceeding 10 million inhabitants, megacities accumulate impressive physical, human and intellectual resources.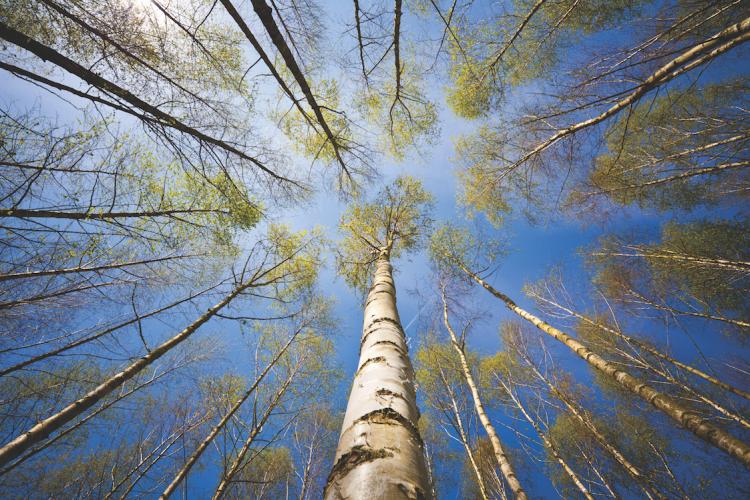 What are the biggest risks that individuals, businesses and governments face in the year ahead, and beyond?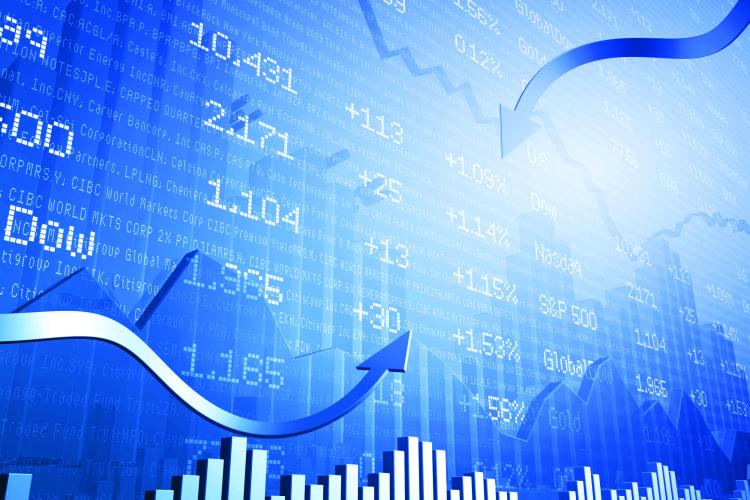 Defined benefit pension plans are excellent retirement savings vehicles for employees but can submit employers to significant risks, which are usually outside the scope of their core expertise and mission.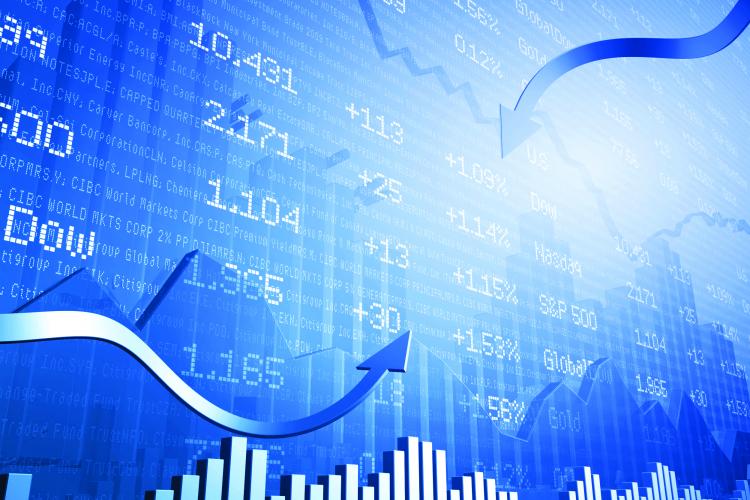 Passive investments based on market-cap-weighted indexes have an undeniable appeal.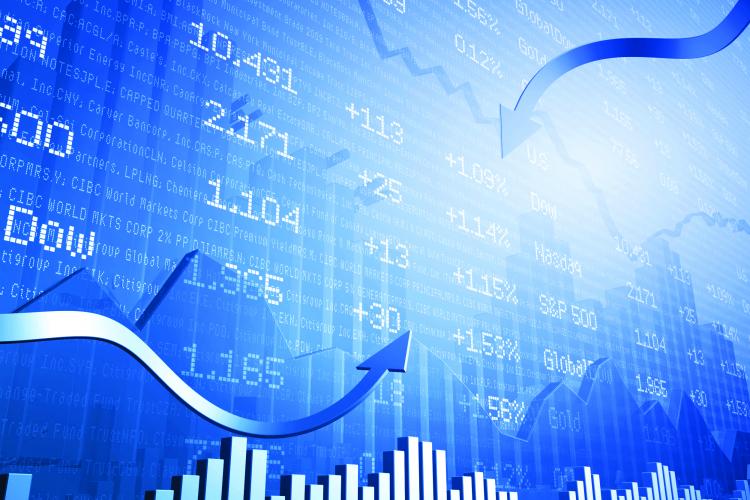 In recent years, the Insurance Group at Wellington Management has seen a growing number of insurers express an interest in undertaking a strategic asset allocation (AA) study.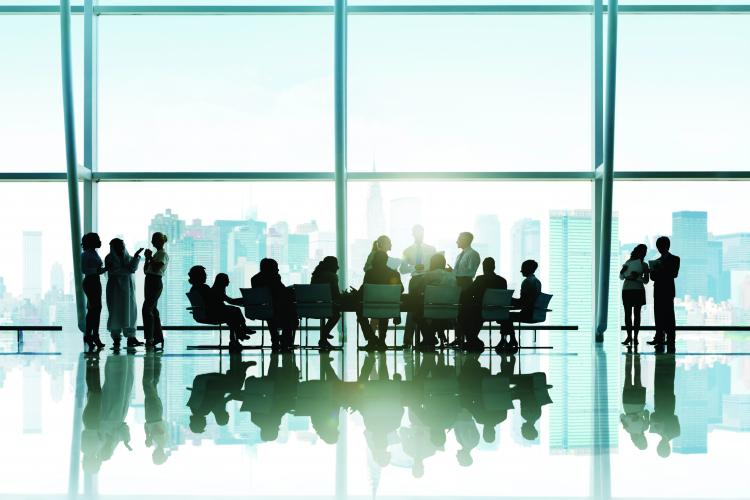 The insurance industry in the United States employs 2.4 million people and paid out over $400 billion in benefits in 2013 (life and annuity).1 The life insurance industry is relevant.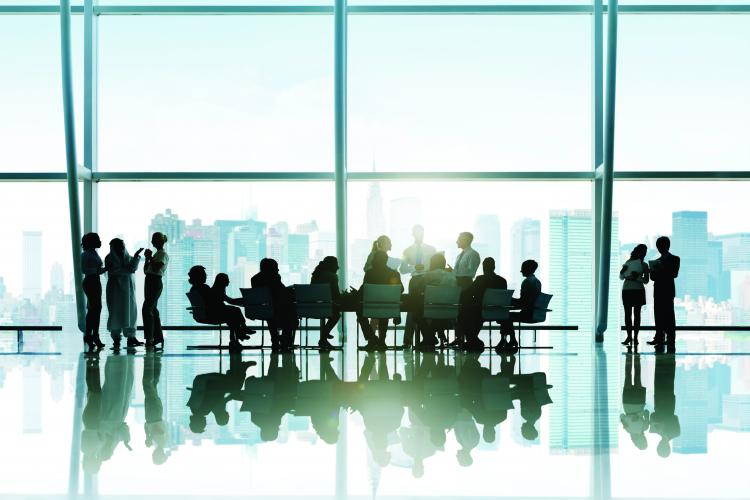 Worldwide, the insurance industry fails to attract new recruits to its gates.